TURNING IDEAS INTO REALITY.
Websites, web systems and more.
Mobile apps, such as web-to-app, food delivery, etc…
All of the games we've made so far…
If you have another idea that is not mentioned above…
Websites and systems based on web for uses in Inventory Management, App Control Panels and pretty much everything that needs to be accessed from the web.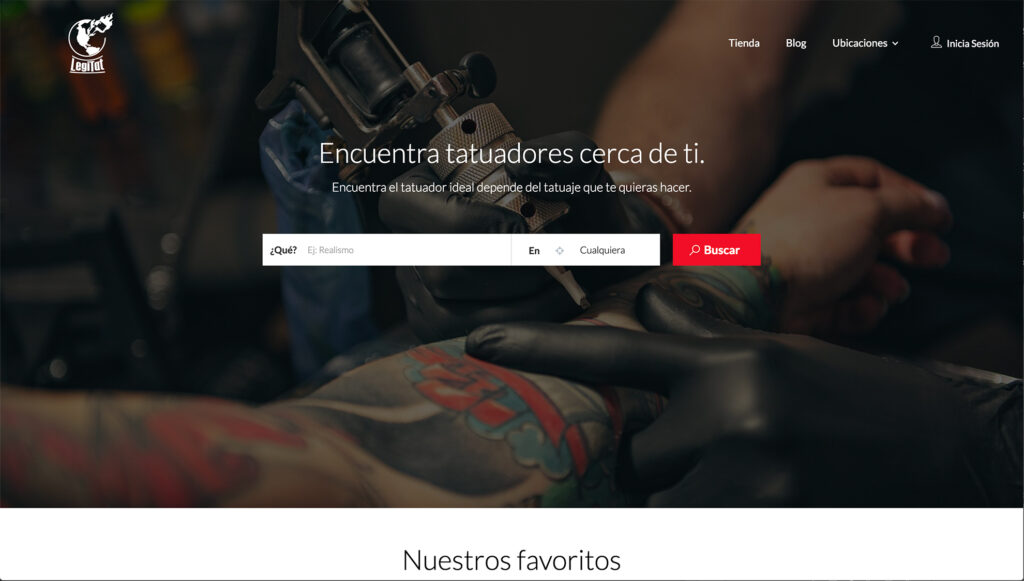 Directory-like web to find tattoo artist near you with rating and comments. Similar to Yelp.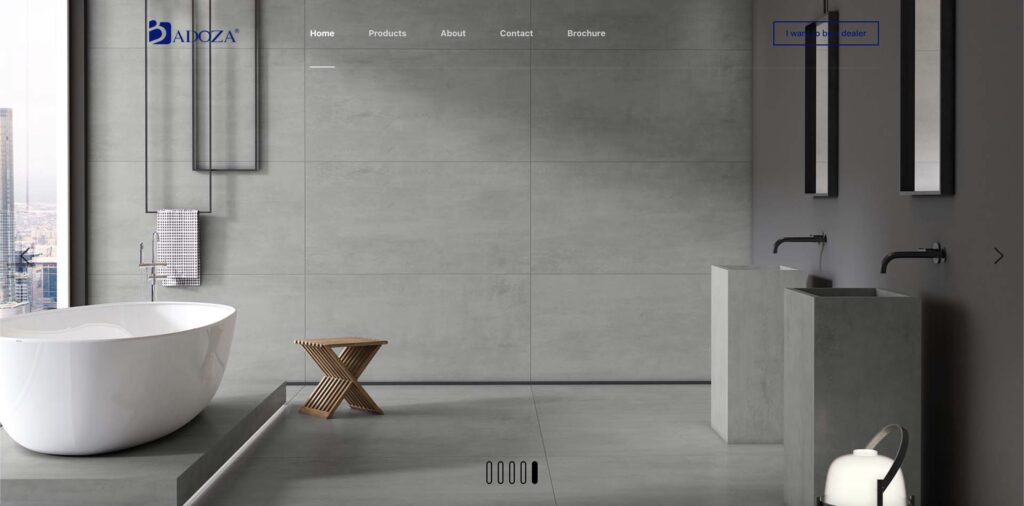 Integration of multiple pages including landing and product pages. You can see it here.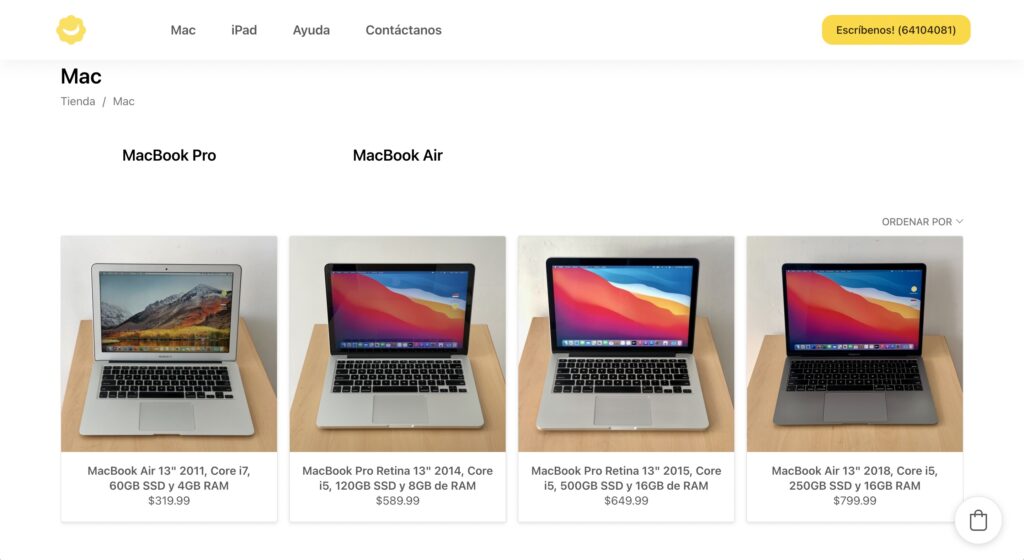 Computer store in Panama. The web shows live stock and allows to manage orders and payments easily through an app.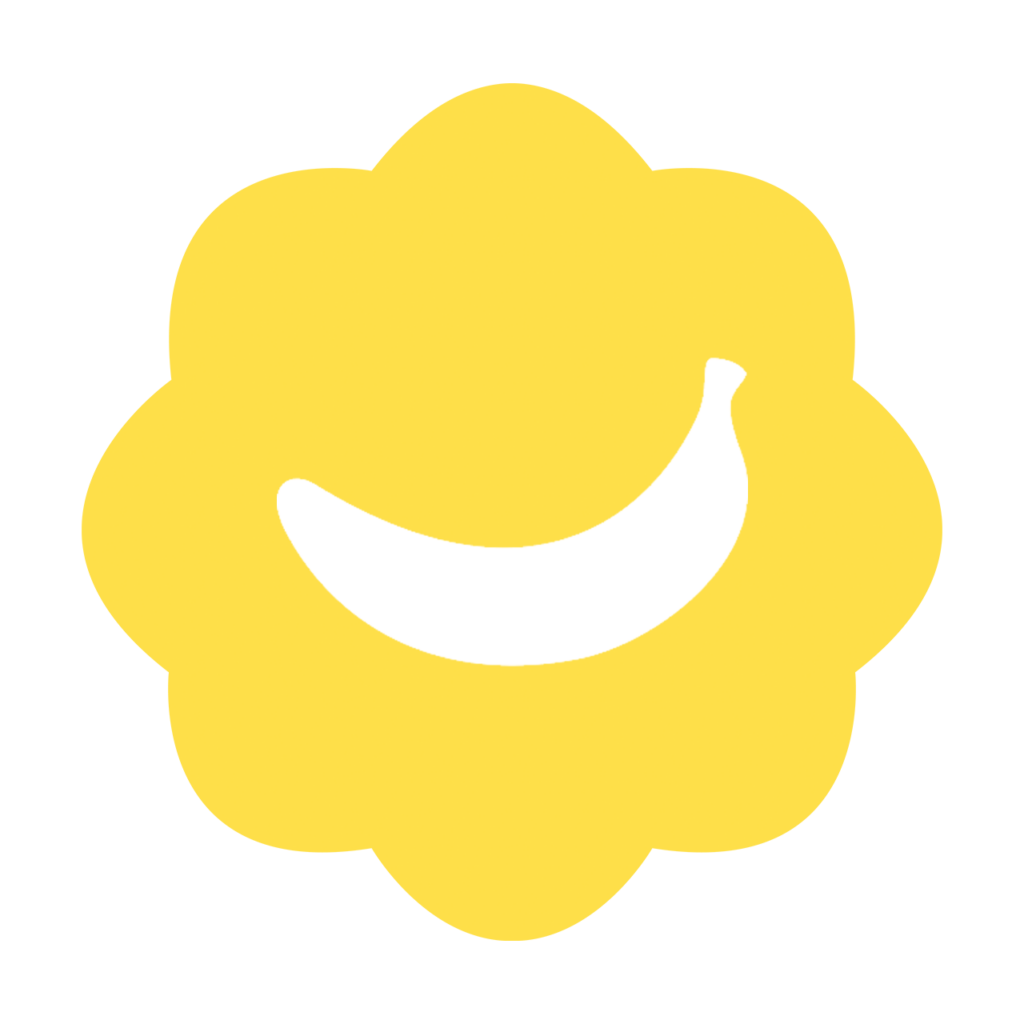 Maoli Management System. This is a custom inventory managem system specifically made for this store's needs. Allowing to keep track of individual purchases.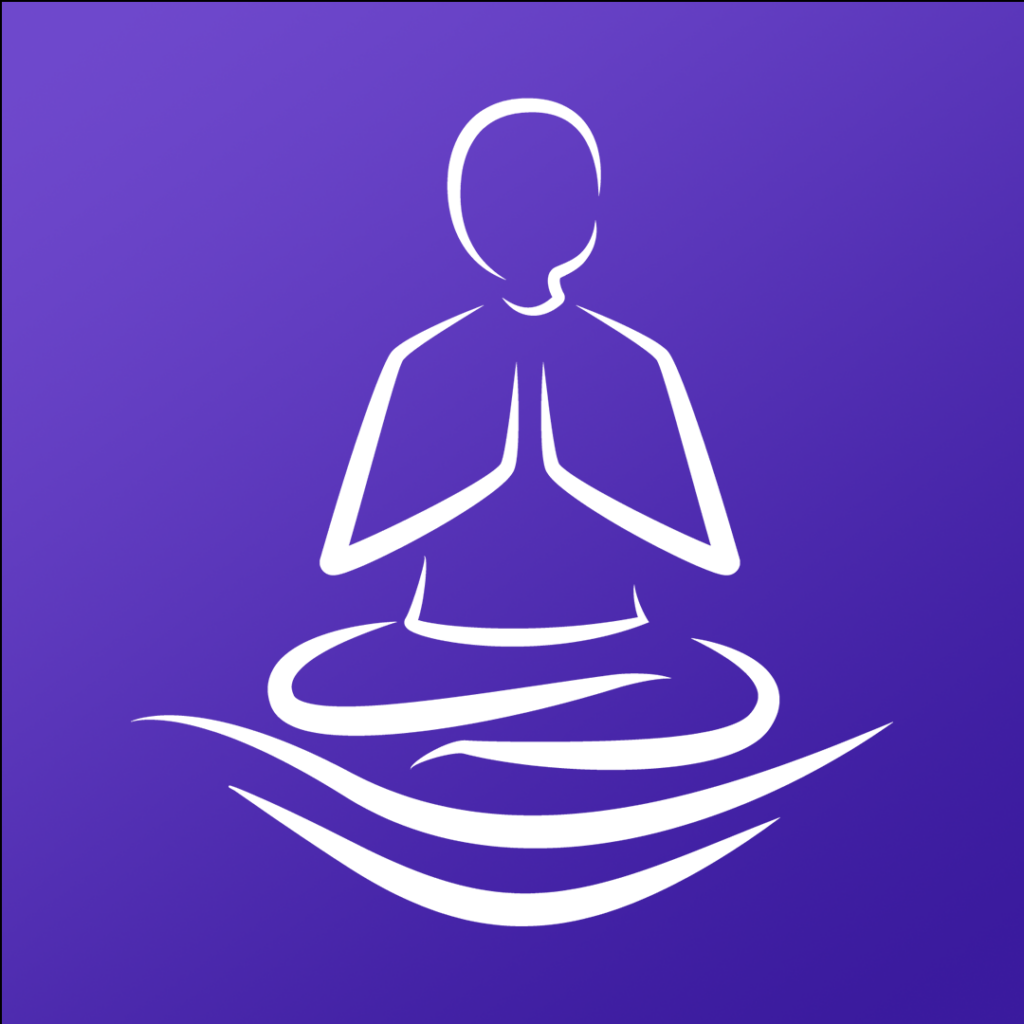 Quantum Avatar is a meditation app. Throug this web panel, app's administrators can easily add content to the app.
From the most basic such as converting a website into an app, to more complex such as audio recording and editing apps, food delivery apps and more.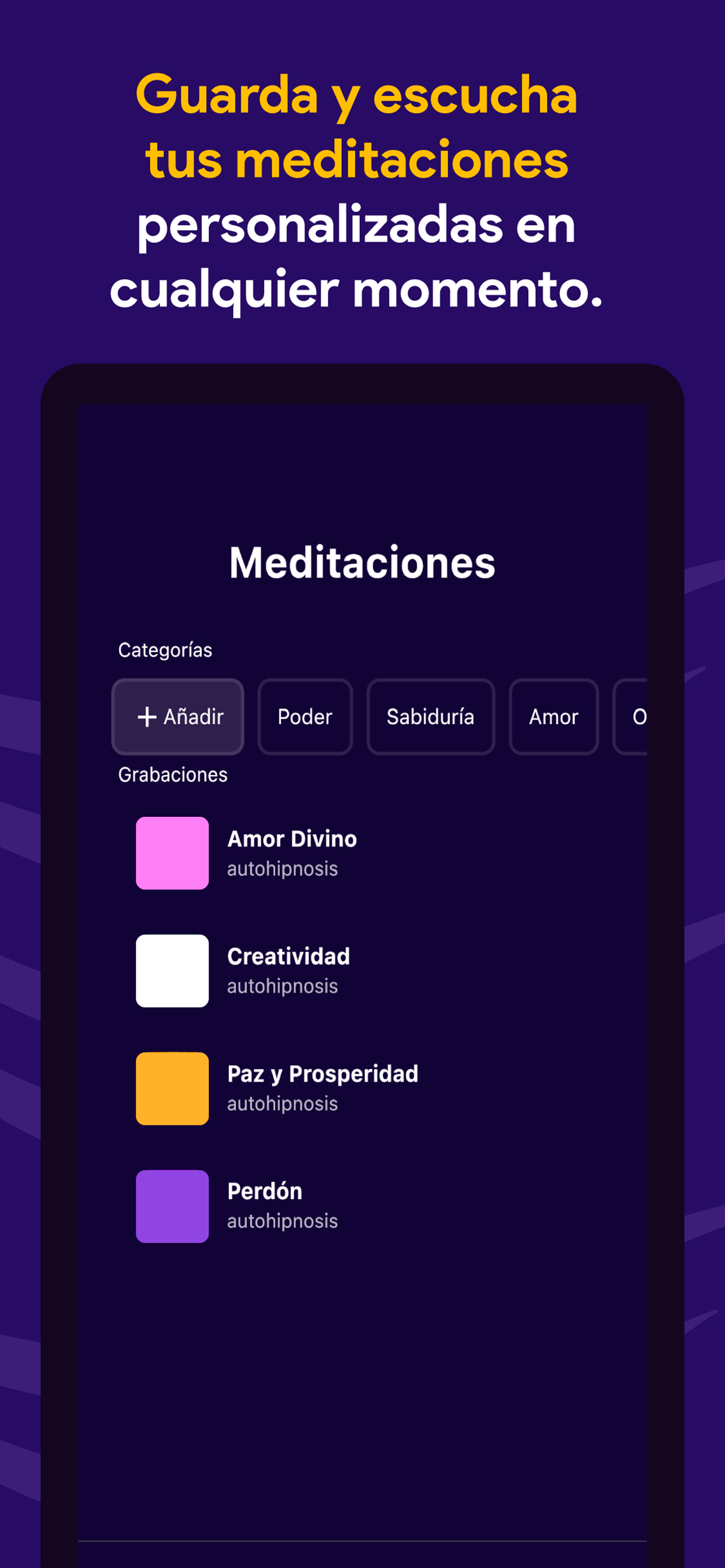 QUANTUM
AVATAR
An app to create custom meditations, using custom backgrounds and voices. You can also edit and play your meditations within the app. This is available for both Android and iOS.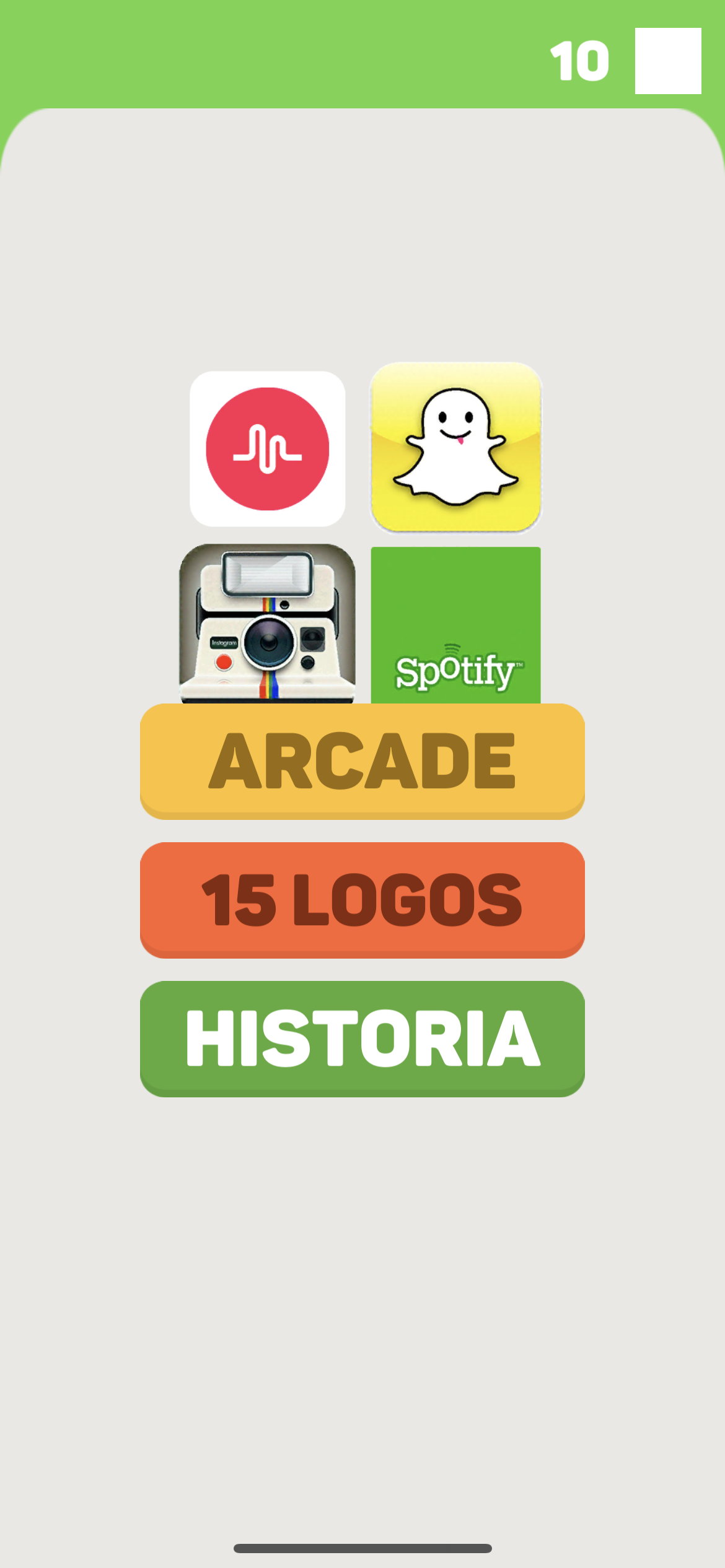 LOGOS QUE HAN CAMBIADO
This is a quiz-like app with different modes. It is based on guessing the most popular brands today using their old logos.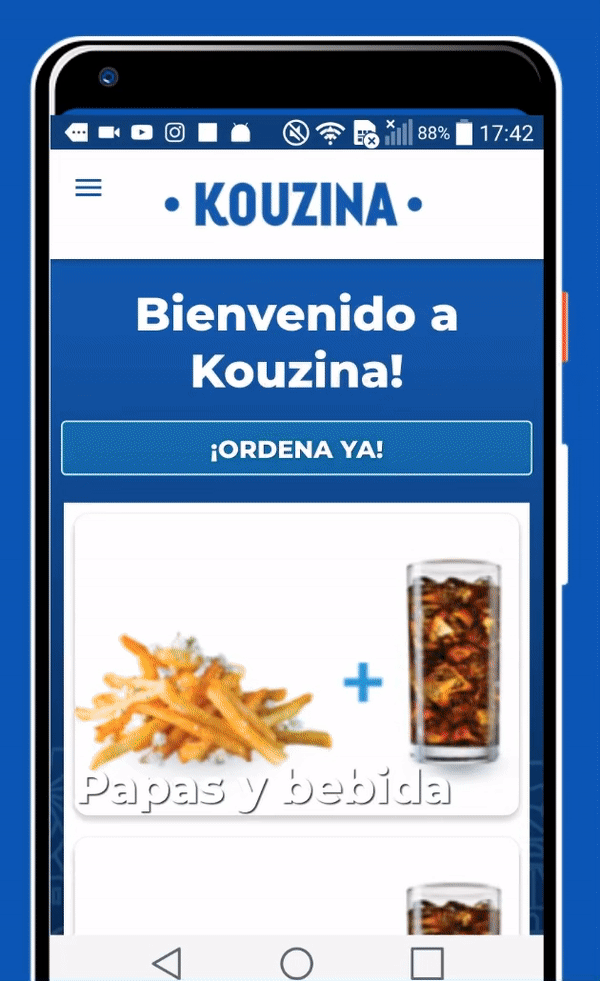 FOOD DELIVERY APP
Delivery app where clients can choose from a menu defined by the restaurant itself, then clients can place an order and also track the food.
Most of the games we've made are casual, which mean there is no end in them. These are endless and get regular updates to keep players engaged.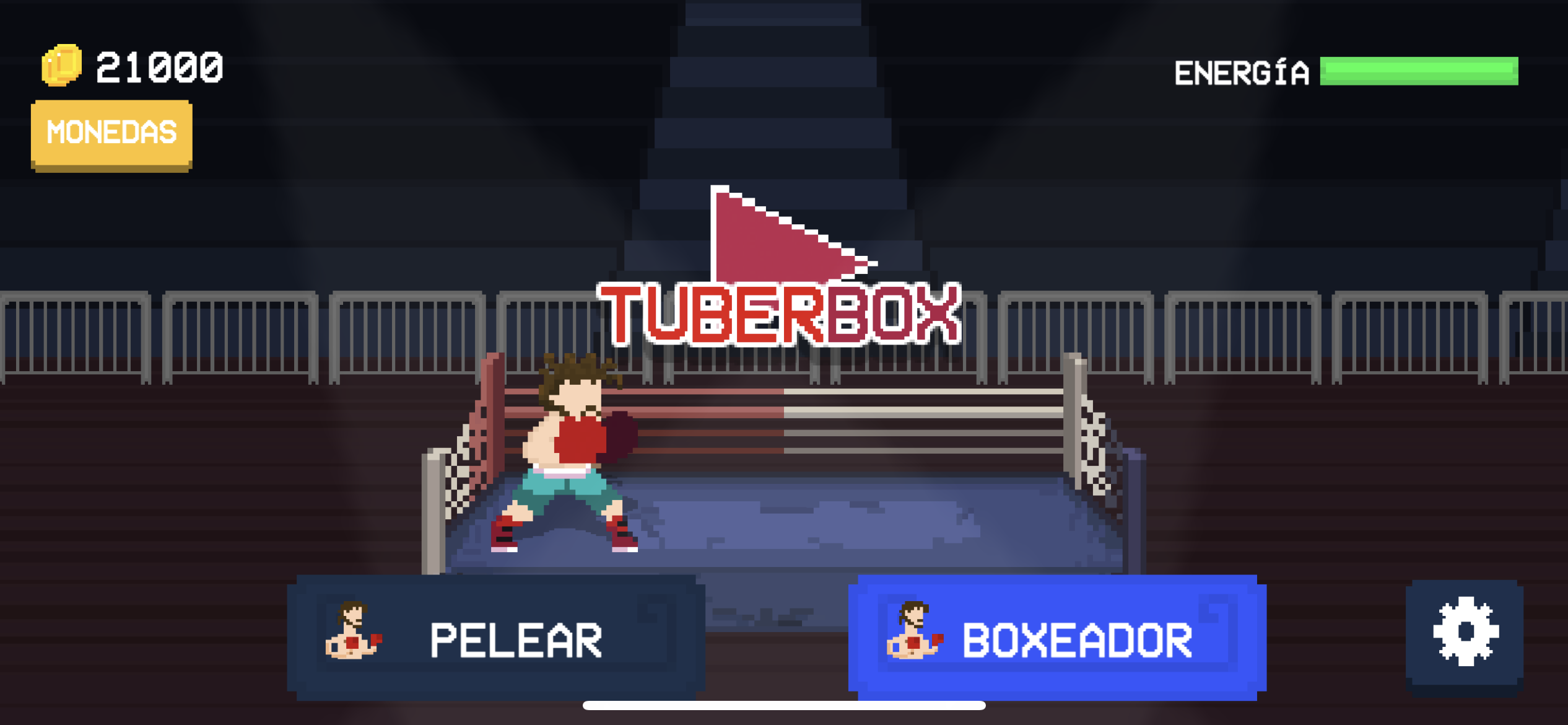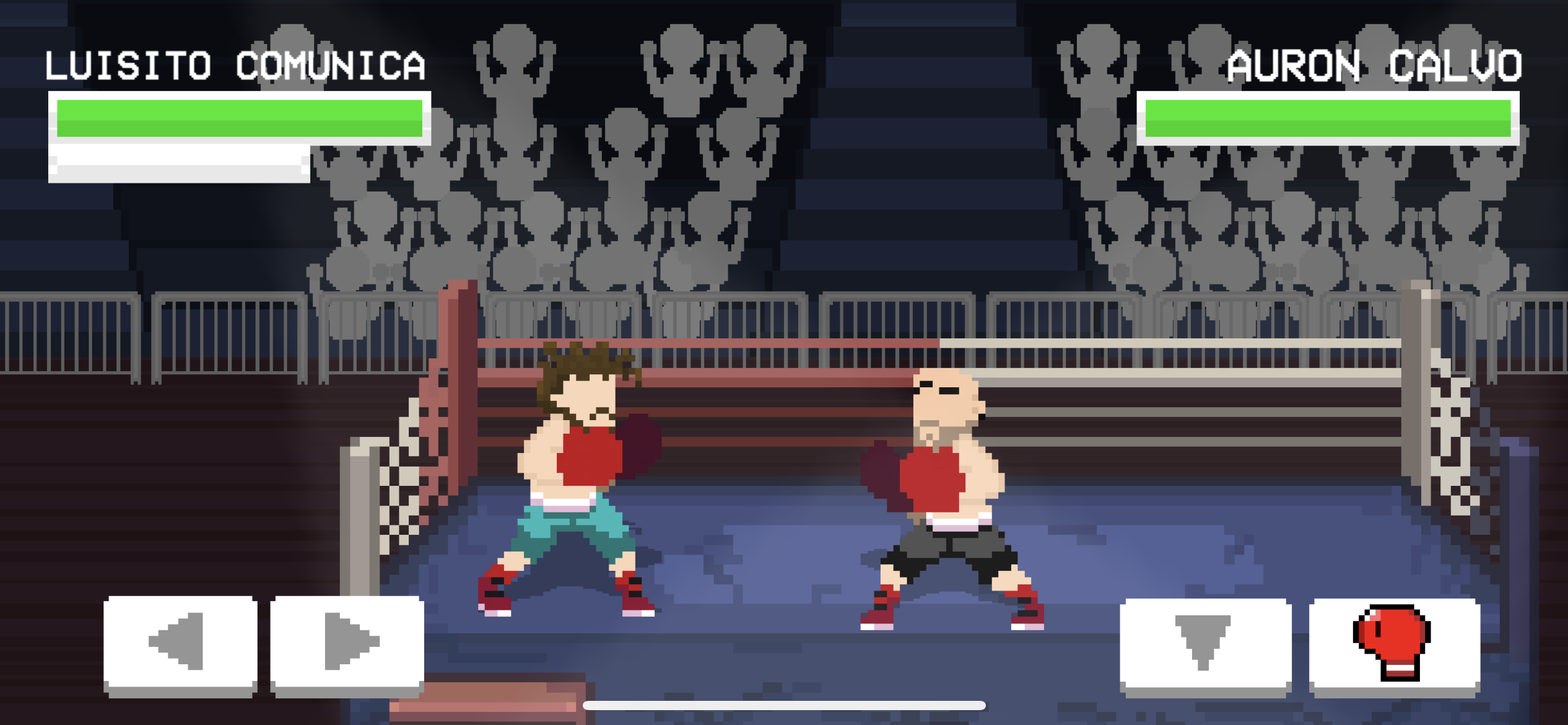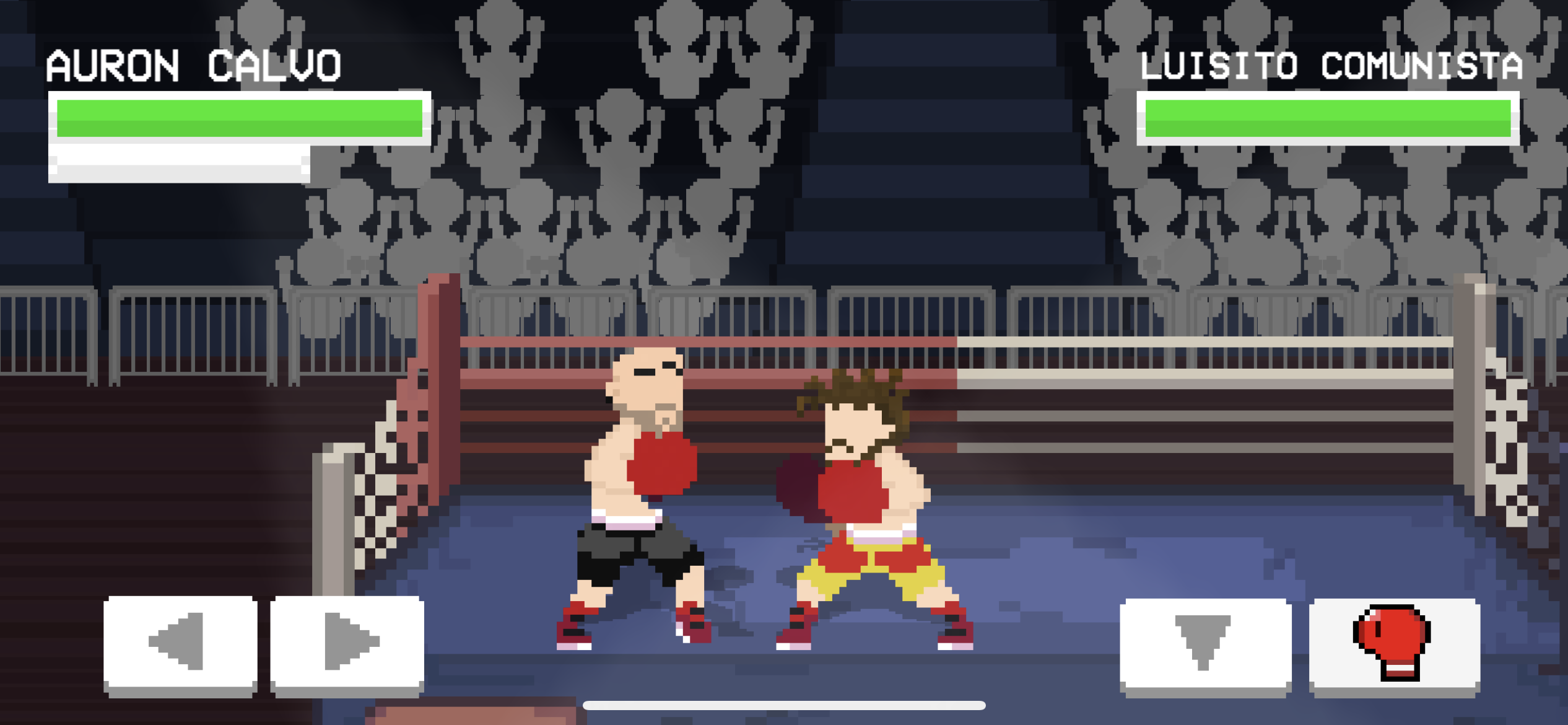 This is our most popular game with more than 500.000 downloads. It is a boxing game with the twist: boxers are famous youtubers.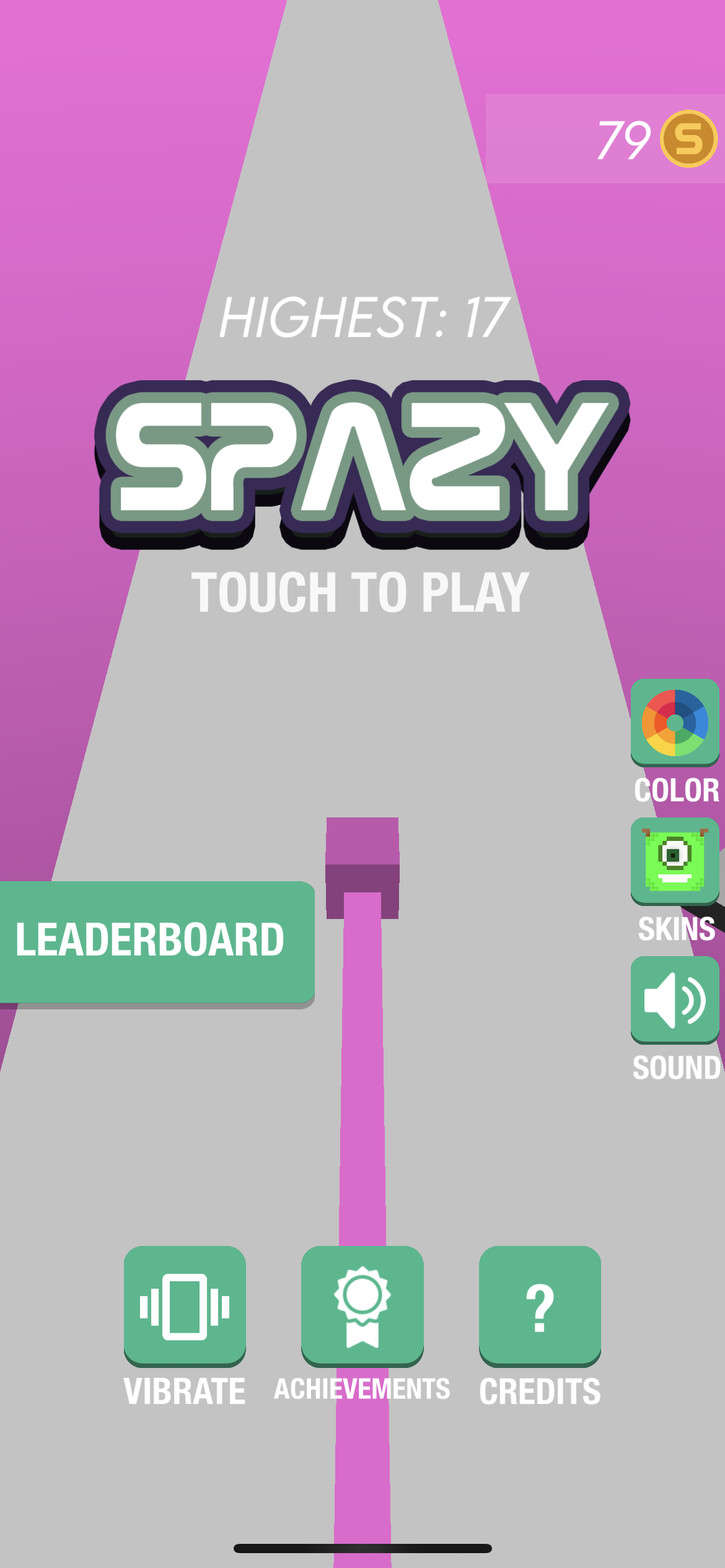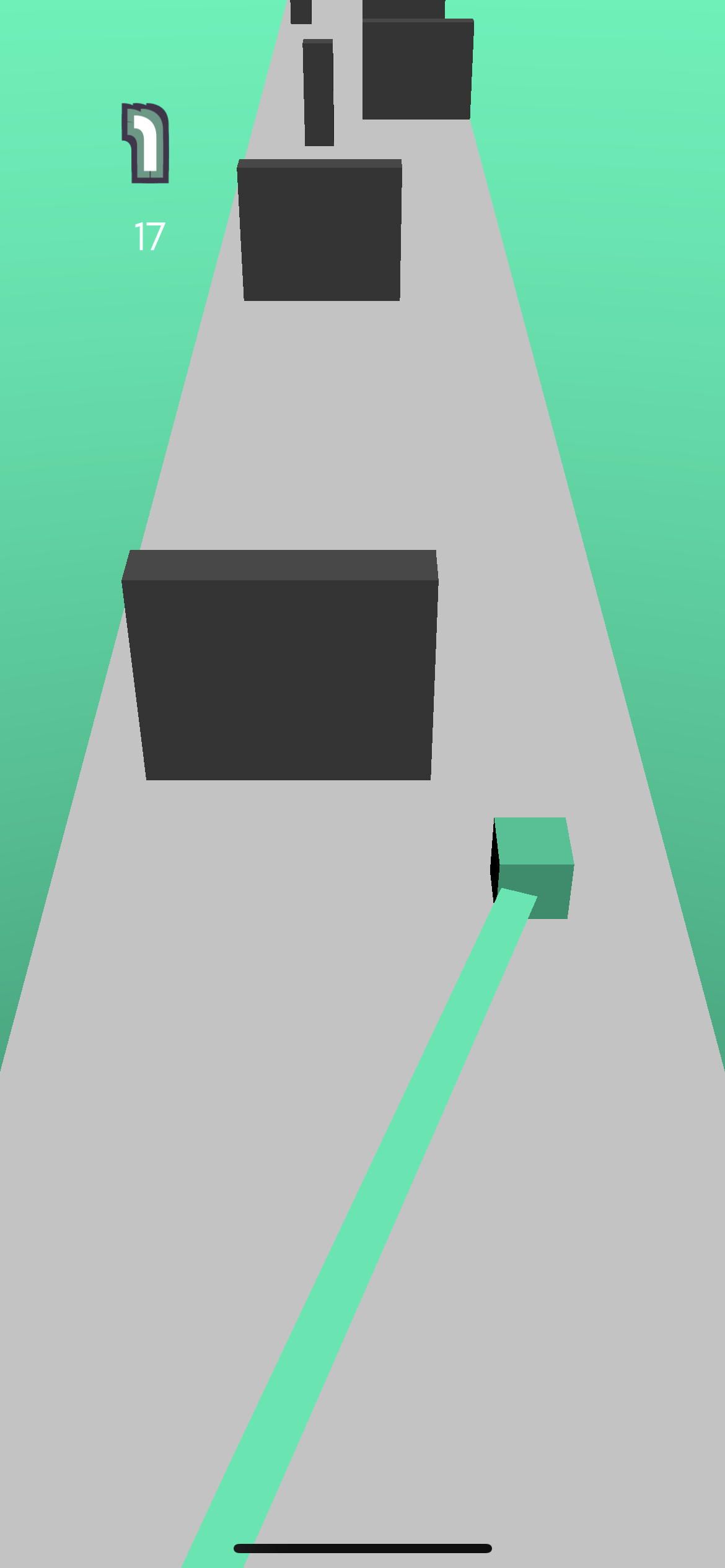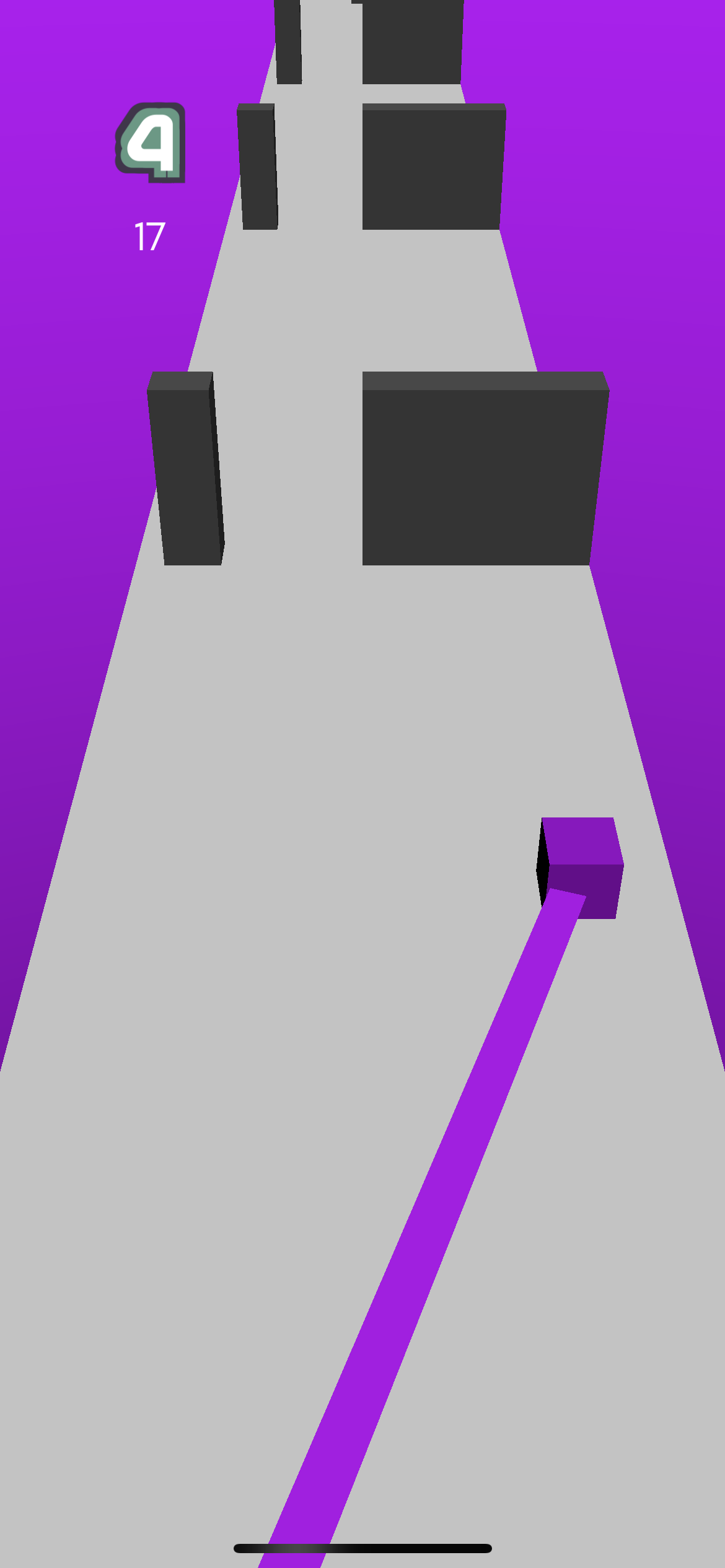 This is our second most popular game with about 250.000 downloads. The main goal is to get as many points as possible. What makes it hard is that there are obstacles and you can't move straight.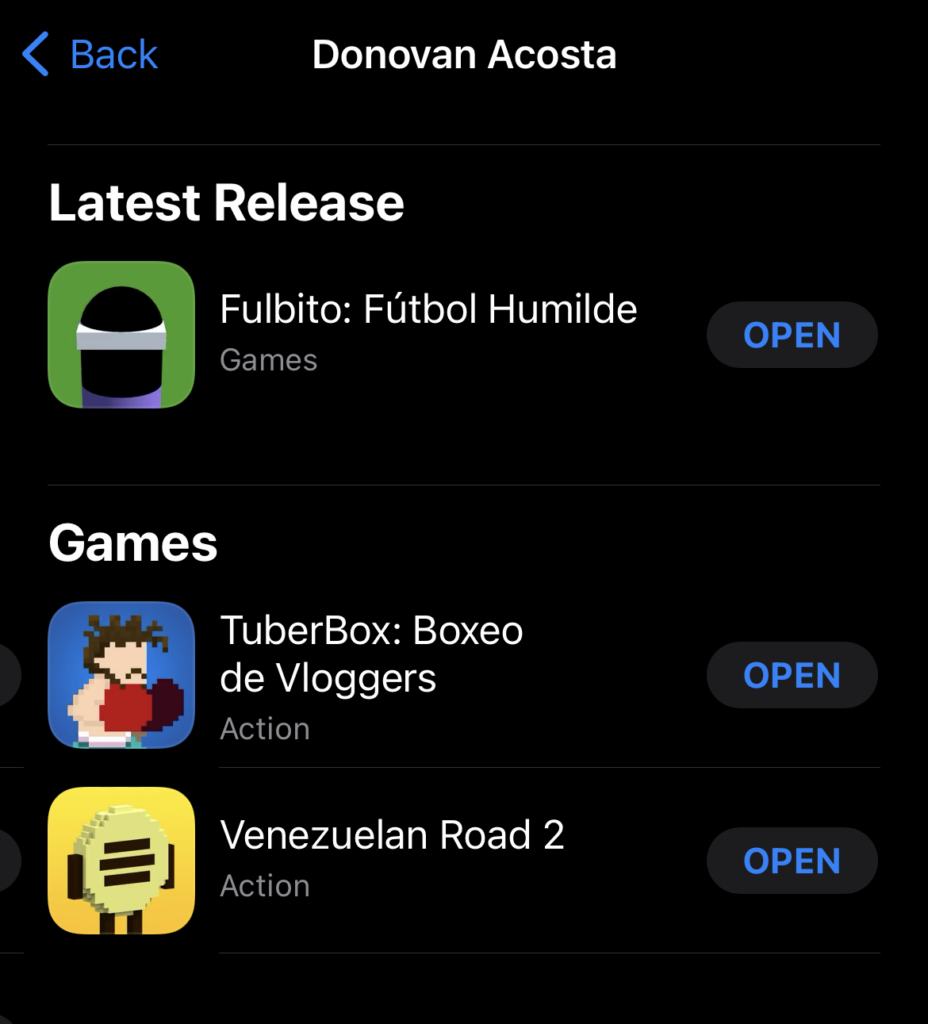 We've made some other games too, and are currently working on more.
Combining our apps and games, made for Android and iOS.
Got any other idea? Let's talk
If you have an idea that is not mentioned above, reach out to us.